Helping Rapid City Residents Get Results Through Chiropractic Care!
Frequent pain, discomfort, illness or inability to work or play?  Most of us go to a doctor to get out of pain or illness.  But after the pain and illness are gone, how many people want to stop it from coming back?  Only a small percentage of people approach health in a prevention and wellness mindset.
At Vitality Chiropractic we encourage people to understand that a sickness, then treatment approach to health leads to the degenerative and disabling conditions our seniors finish their life with instead of VITALITY!
The American medical approach of all professions has become symptom based instead of VITALITY BASED. We have a comprehensive approach to wellness including body, mind and spirit.
Our team can help you with ANY LEVEL OF CARE you want. From PAIN CONTROL to resolving the problem and PREVENTION OF CHRONIC DISEASE.
There are many roads down the path to wellness. What do you need most? Let us help you get relief and regain your vitality. We do a complete history and thorough exam and we'll explain the exact treatment, time frame and cost to you.
Before you can build a house, you must have a solid foundation.
SAME APPLIES TO YOUR HEALTH!
Along with good chiropractic care, you also need…
CHIROPRACTIC
FOR BACK PAIN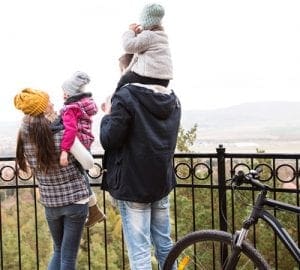 Could it be a disc rupture?
Do I need surgery?
Could I currently have or get permanent damage or degeneration?
CHIROPRACTIC
FOR NECK PAIN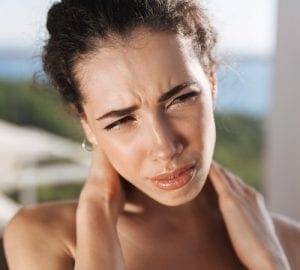 Can discs rupture in the neck?
When is brain fog or low energy an issue?
When is dizziness or occasional memory loss an issue?
CHIROPRACTIC
FOR JOINT PAIN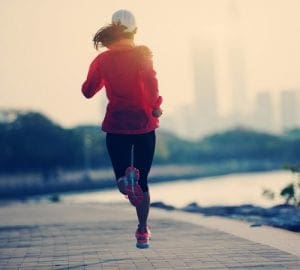 Can my back cause a knee injury?
Can my shoes cause a knee injury?
Can structural imbalance cause injuries?
Vitality Chiropractic utilizes these type of chiropractic adjustments:
Manual Chiropractic Adjustments
Low Level Laser Therapy
Activator Chiropractic Adjustments
Cox Flexion-Distraction Chiropractic Adjustments
ArthroStim Chiropractic Adjustments
Many patients are afraid to tell doctors what they want!
Our goal at Vitality Chiropractic is to listen and give you help to get your health on track.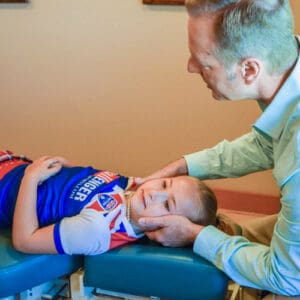 Our custom Chiropractic Sessions will help guide you to discover the amazing wellness potential within you.
As a client, you will have the option of Electrical Muscle Stimulation (EMS) also known as muscle stim, or Hydro-massage for 10 minutes prior to your chiropractic session. And of course, Chiropractic Adjusting and Lifestyle Coaching along with all the TLC that makes Vitality unique.
Check out what our patients are saying!
One of the best chiropractors I've been to!
I have been to many chiropractors in my life and Dr. Sifford is the best by far. I felt so safe and comfortable when he does my adjustments. He is so knowledgeable in healing and nutrition, and actually listens. Heather is so helpful and friendly as well. An overall wonderful experience!
Dr. Kent Sifford is far and away the best, most gentle, and most highly educated Chiropractor I have ever visited. Dr. Sifford doesn't stop with adjusting, he is such an educator concerning every area of my life. I have battled severe, nearly debilitating issues with my low back for many years. I have seen many, many Chiropractors in that time and no one could help me. Three weeks and ten treatments later, the relief is nearly unbelievable. I highly recommend Dr. Sifford and his assistant, Heather. I thank God my search for a Chiropractor is finally over, I have found the one!
Dr. Kent Sifford has 30+ years of experience with the most severe disc injuries. He even has personal experience with leaking discs.
Vitality Chiropractic does specific tests to prove what kind of injury it is. X-ray and MRI are not needed unless you do not respond to care. And no, it does not need surgery most of the time.