Helping Rapid City Residents Get Results!
Often pain, discomfort, illness or inability to work or play.  Most of us go to a doctor to get out of pain or illness.  But after the pain and illness are gone, how many people want to stop it from coming back?  Only a small percentage of people approach health in a prevention and wellness mindset.
We encourage people to understand that a sickness then treatment approach to health leads to the degenerative and disabling conditions our seniors finish their life with instead of VITALITY!
Our team can help you with ANY LEVEL OF CARE you want from PAIN CONTROL to resolving the problem and to PREVENTION OF CHRONIC DISEASE.
The American medical approach of all professions has become symptom based instead of VITALITY BASED. We have a comprehensive approach including body, mind and spirit.
There are many roads down the path to wellness.  What do you need most?  Many times it's relief and function back to return to life.  We do a complete history comprehensive exam so you will know what your problem is and the exact treatment with times and cost.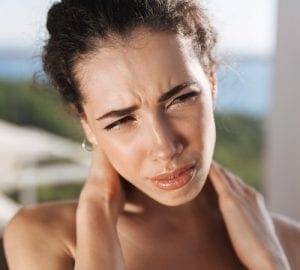 Discomfort in joints.
Pain is making me sick.
Can't work, sleep, or play.
Hurt with daily life.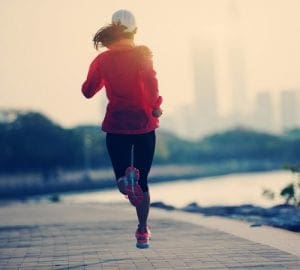 You want to perform better than when you were young.
You're trying to run a marathon.
You are getting ready for a long bicycle trip.
There are different building blocks to get what you want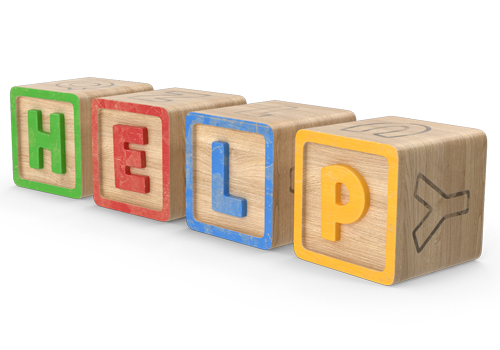 Many patients are afraid to tell doctors what they want!
Our goal at vitality chiropractic is to listen and give you help to get your health on track.
Results are our key goal!
Dr.Kent Sifford will get you back on your feet! I was down for 5 months with multiple injured disc's L3, L4, L5, and S1. He specializes with these injuries with the proper equipment and most importantly, knowledge! I been to multiple chiropractors in the Rapid City area and he is the only one who knew how to treat my injuries. In 1 month I was able to walk around again! Best practice in the city for back injuries with a very comfortable environment and professional staff. I would recommend Dr. Sifford's practice to anyone and everyone who may be suffering with back pain!
Dr. Sifford is amazing! Helped me more in one appointment than a handful of doctors ever did! Great team!
Dr. Kent helped my hip that had been bothering me for a year in only a few adjustments and then gave me exercises I could do at home to keep me and my hip healthy. Dr. Kent has a ton of knowledge about health and I'm glad I found him for my chiropractor.