Dr. Kent Sifford
Chiropractor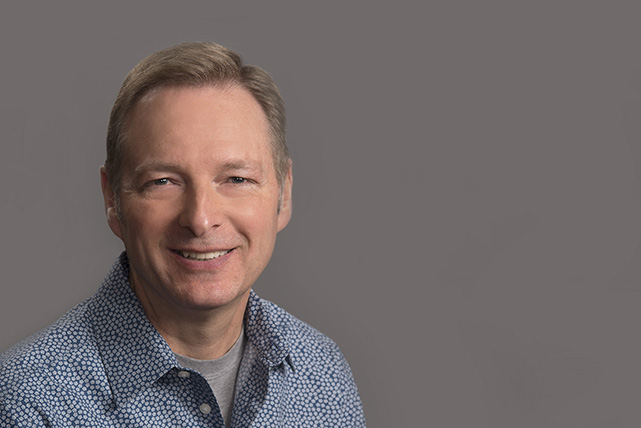 Kent was practicing chiropractic in Goshen, IN, and treating numerous patients. He was an industrial consultant going into industries and teaching every movement and ergonomic consideration to prevent injury.
Teaching nutrition and lifestyle changes to improve health and prevent illness. He practiced all of these health principals personally.
Then suddenly over a few days a slight ache in his neck became sharp and severe pain. Added to this a headache that was so intense he could barely work and could not sleep.
Kent sought out one of the top neck and spine researchers in the country and received a MRI. He was told that he had two leaking discs at the base of his neck.
This is a condition worse in severity than a disc bulge.
He was in more pain than almost all the patients coming in to his clinic. Going to several chiropractors and then spine experts they said he needed surgery. Unwilling to do that, he started researching even the smallest variable that would heal a disc;
nutrition, detoxification, mental emotional (spiritual), rehab/exercise and Cox flexion distraction. Learning every nuance of anything concerning the disc. Due to this experience, Kent became passionate to help anyone in this situation.
It takes time, patience and education to escape this problem.  Having no issues now, Kent can do any activity he wants; kayaking, biking, snowboarding, hiking and many more activities Rapid City and the Black Hills have to offer. Kent can help people out of this problem and even better, help someone know all variables to prevent it.
Lifestyle Medicine Doctor
Anti-inflammatory lifestyle.

Back pain doctor.

Weight loss.

How to create a less toxic home.
Industrial Consultant
30+ years of experience with job site analysis – we can help you make a job site that stops hurting you.

Ergonomic training to teach you all movements in sports, hobbies & at work to stop injury and irritation.
Nutritional Consultant
True Cellular Detoxification.

Sports & work rehabilitation.

Experienced with mind/body connection of emotions, positive self-talk, balance in mind, heart and spiritual life.
Cox Flexion Distraction
30+ years of experience in equipment and training to manage and resolve the most serious spinal disc injuries, disc bulge, rupture and herniation, also preventing many from receiving surgery.
Heather Hermanson
Chiropractic Assistant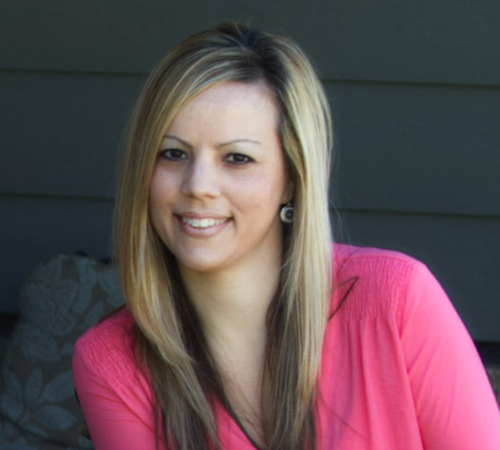 Heather began her career at Vitality Chiropractic in May, 2008.
She began customer service in 1994, so she is an expert in the field. She has a contagious attitude and energy when you speak to her!
She is very well-versed in all of the services and products that Vitality offers. Please feel free to ask her any questions when you arrive.
Heather is certified by the South Dakota Board of Chiropractic Examiners as a Chiropractic Assistant.
Kortney Geary
Graphic Designer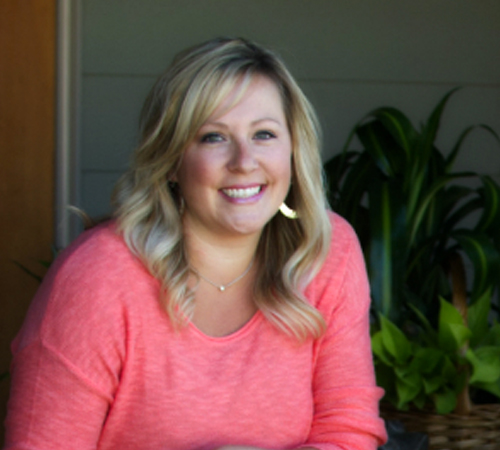 Kortney has been actively involved within the chiropractic industry since 2005, and has worked with Vitality since 2014.
She is a champion for the cause, having had wonderful personal results with chiropractic care.
Kortney brings a flair for design, having a Bachelor's degree in Graphic Design as her basis.
She helps keep Vitality "in balance" with her creativity!